At luxe calendar, we are avid travellers and enjoy spending time between a variety of different countries and areas around the world. The way we all travel has changed, and this means that more of us need to take coronavirus tests prior to travel in order to ensure that we are safe to travel on a variety of different kinds of public transport. Our express test at Heathrow airport was the best option we found for taking coronavirus tests at the airport.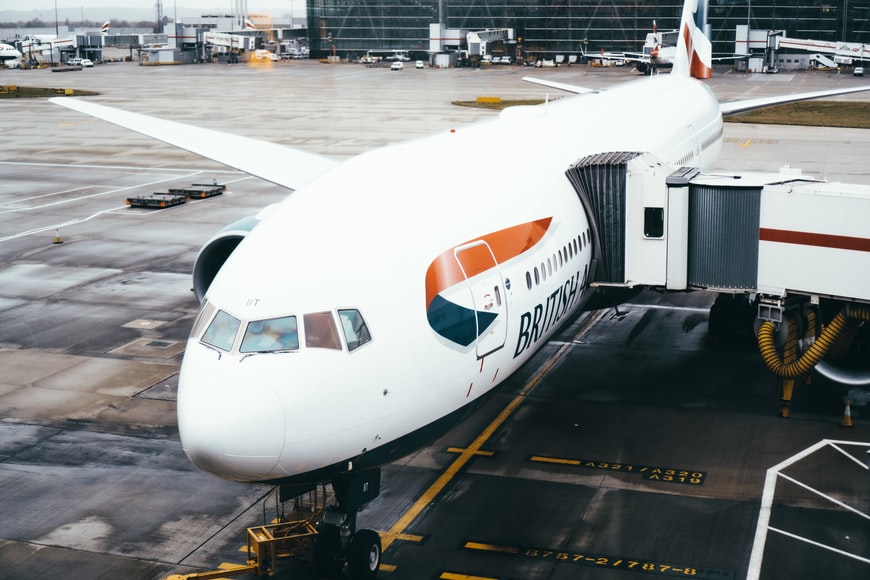 Why Did We Opt For The Express Test?
There were actually a number of different reasons as to why we chose the express PCR test at Heathrow airport as our number one first choice. One of the main reasons why we did take this test was speed and efficiency, the testing staff administering this test had an excellent range of skills and knowledge which made them perfect for this role. In addition to this, the testing facilities are provided at conveniently accessible locations both within and out of the Airport in London.
The following benefits are clear:
Quick and accurate results.
Easy to book and plan in advance.
Options for follow-up testing
Bespoke testing service
Helps with faster onward travel
Our Booking Process
When we initially booked our flights for our upcoming business expedition, we were given the option to book a test in advance prior to flying. For most destinations and flights, taking at least one express  Covid test at Heathrow is essential prior to travelling. Whilst there were a variety of options for us to choose from when initially booking our flights, we found that the best option was to book an rapid test. It was made clear from the outset that the fast Covid test offers the best benefits in terms of flexibility and convenience. They fitted in well with our travel plans and arrangements.
What Did The Test Involve?
The tests we all took at Heathrow were painless and fast. A swab was taken from our throat and also from our inner nostril in order to get an adequate sample to test for covid 19. Whilst this is slightly uncomfortable, it is completely necessary in order to get an accurate result and to ensure that you are suitably protected from covid 19.
If for any reason you are currently showing active symptoms, you should isolate immediately and get a test before you travel. The main symptoms of covid 19 are:
A shortness of breath
Frequent coughing or coughing fits
High temperature
A loss or change to sense of smell and taste
Should you identify or detect any of these symptoms its important you minimise contact with other people and get a test as soon as practically possible. The express testing site at Heathrow offers excellent testing solutions with booking available online as well as in-person at the airport. In order to avoid any delays or disruption. We would recommend that you book in advance in order to avoid queues and to make your onward travel more simple.  Take precautions and be safe on your future travels.